Who Is The Heavyweight King: Anthony Joshua or Deontay Wilder?
Who Is The Heavyweight King: Anthony Joshua or Deontay Wilder?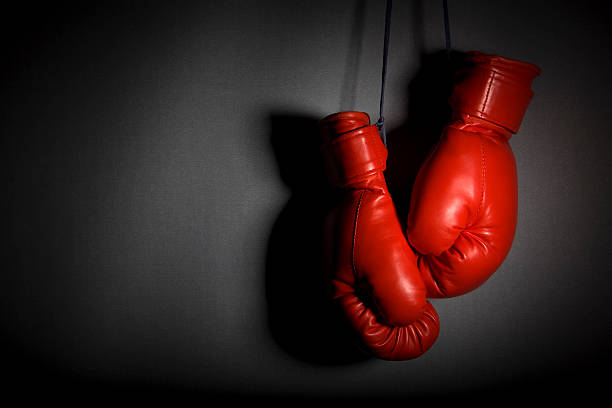 Two titans are now posed to meet somewhere in 2018 with a lot at stake. Each man possessing crushing power, impressive size and back by two of the biggest figureheads in boxing. Much has been made about each mans flaws but one fact reigns supreme, Heavyweight boxing is back! After dropping a fading champion and overcoming his own adversity during the match Anthony Joshua emerged a name to be reckoned with and the UK roared back to its fighting grace after the Tyson Fury fallout, the UK was hungry for another international level star that would carry its fight hopes on broad shoulders.
Deontay Wilder better known as the bronze bomber has flattened just about every fighter put across from him in a ring. The giant from Alabama capture heavyweight glory by defeating Bermaine Stiverne in 2015 to capture the WBC crown. Stiverne who is managed by Don King has gotten himself a rematch after several opponents failed to pass their drug tests.
If both men can overcome their next challengers the demand for a fight will reach a boiling point. Each man has taken to social media and the press to take shots at the other. Progressing in negotiations past their current scheduled bouts might prove difficult as both men stand above others in their divisions in terms of drawing power and the ability to command serious money. Both sides want more than an even split, both men believe they deserve the better percentage. Will this derail a fight between the two? Doubtful, for one Joshua needs to beat a legitimate threat that isn't on his way out and Wilder needs an opponent to validate his heavyweight reign. The reality is that whomever wins a fight between the two literally writes their ticket until they retire or loses the crown. Taking one look at the money earned by the Klitschko's during their tenure in the division and the lack of talent depth in the division dominance post a fight among them would be reminiscent of the Mike Tyson era because people tune in to watch dominant heavies and they reach deep in their pockets for the spectacle.
The only thing that could derail the winner would be complacency and too much comfort. So who is the king? As it stands right now it should rightfully go to Wilder due to his tenure as WBC champion. While his resume since can be questioned the other name in the division to rival him is one win removed from the same honor.