Lupita Nyong'o Joins Star Wars cast, continues her break out run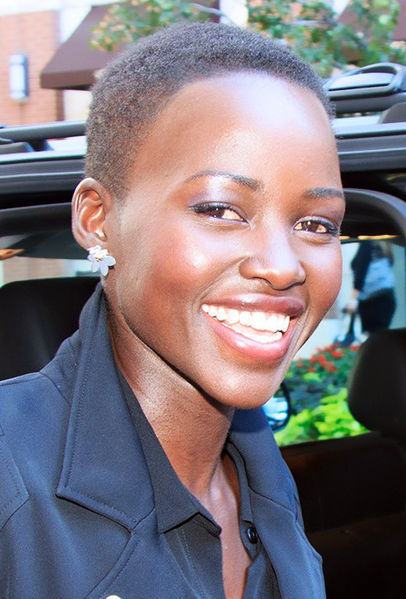 Lupita Nyong'o's meteoric rise continues to hit new highs as she joins the new cast for the gigantic Star Wars franchise. A better career move couldn't possibly be made, Disney is sinking huge amounts of cash towards the new installment of Star Wars after it's purchase of the rights to the entire franchise. Lupita will join several other heavyweights and original cast members on the silver screen. Lupita has been on quite a role these past 12 months with her many award wins and even being crowned the most beautiful woman alive by many style sites around the world.
Lupita at the moment has her choice of roles, hollywood loves her and the fans cannot seem to get enough of the young actress who broke through with her amazing performance in 12 years a slave. Ms. Nyong'o can seen in 2014's "Non Stop" alongside Liam Neeson, Julianne Moore, and other big film names.