Harrison Ford joins The Expendables, Amber Tamblyn joins Two and Half men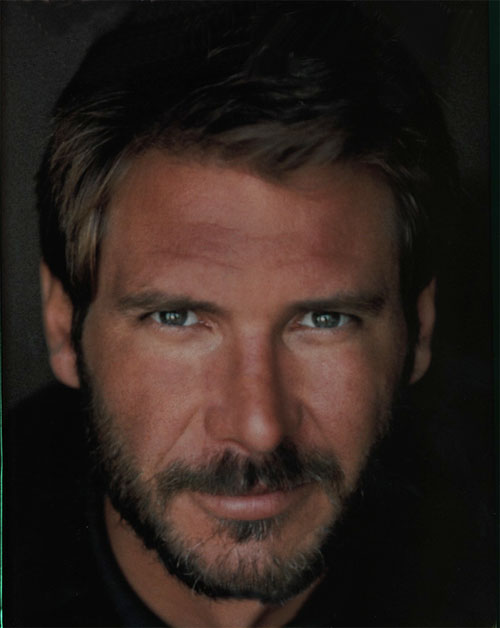 It's been a very interesting day in the entertainment world. Sylvester Stallone throws jabs at Bruce Willis and hits him with a two piece. Ole Sylvester hit social media to slam Bruce Willis calling him "Lazy and Greedy" over rumored financial demands from Willis. This led to Willis being replaced by Harrison Ford, yes the Harrison Ford of such loved films as "Indiana Jones", "Star Wars", and most recently "42". What role he will play has yet to surface but it makes for an interesting change. The series of films has now brought in multiple former top action fiilm actors. Many who in their heyday commanded the attention of their audience and in ways have attempted to redefine what male actors in their 50's, 60's, and even 70's are still capable of. Let's just hope they don't spare a dime getting a proper script together.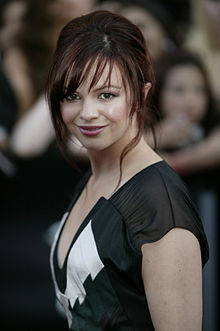 Amber Tamblyn is officially joining Two and Half men in what i'm sure will be a ludicrously expensive contract. Tamblyn loved in other roles is expected to raise the ratings for the show which had sluggish ups and downs this past season. Amblyn steps in as Charlie Harper's (Charie Sheen's) long lost illegitimate lesbian daughter. The show still reeling from the loss of it's original star and issues within the cast. Will she be the only new cast member? Likely not but this show is near its end anyway. Perhaps it would be best to put it to pasture, while i'm sure some of it's lesser paid actors know this is likely their last big run cash out while you can.