Jennifer Lopez to rejoin AI, "The Butler" wins the box office,Tina Fey returns to TV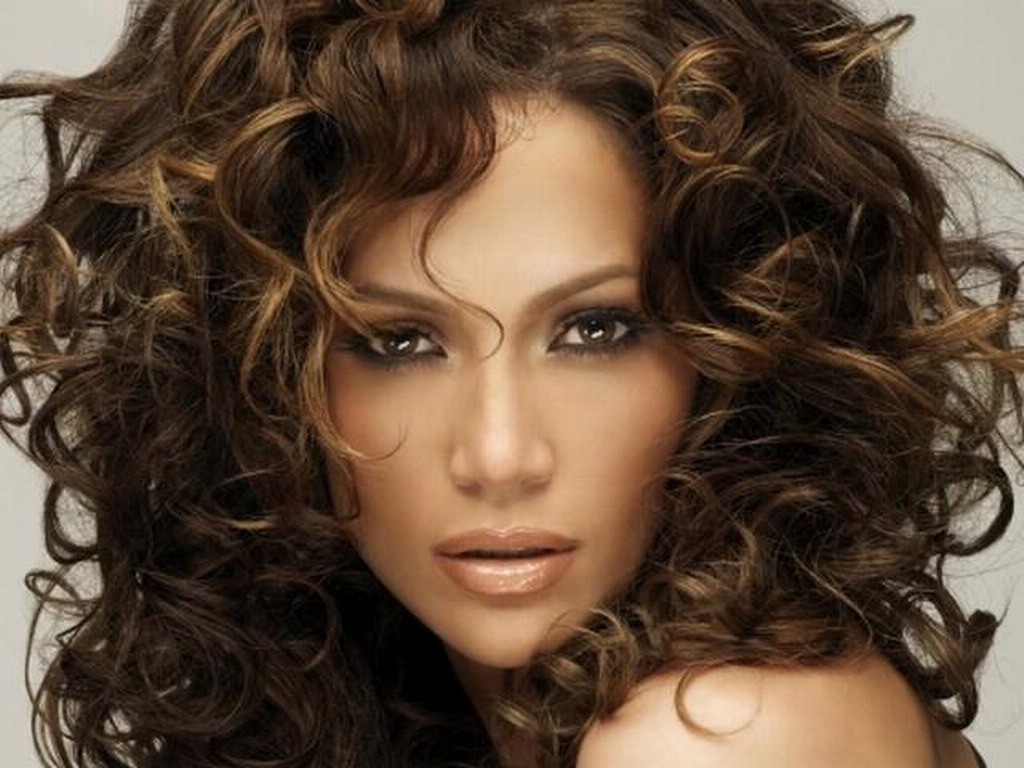 Yesterday Jennifer Lopez' boy toy Casper Smart was engaged in an interview for his upcoming show (Rolls eyes) when he was asked about J-Lo's plans for the future and whether she'd be returning to television. Casper being Casper let the cat out of the bag by answering "YES" even though his beau's P.R. team was not ready to make the announcement. As you know most A-listers have timed P.R. campaign which Mr. Not so smart seems to have forgotten at the time of answering the question. This now makes the second confirmation for AI's judges,the show which has lost some steam the last few years is looking to revive it's claim as America's most watched show. This is Lopez' second run on American Idol. All of the original judges have now officially left the show with Randy Jackson taking to HSN to hock his music intrument line packages.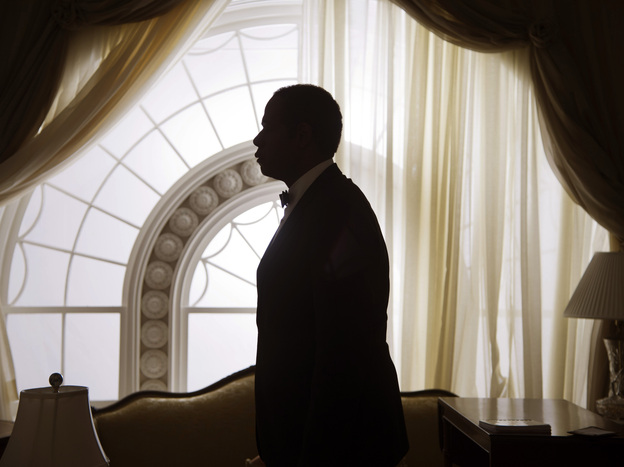 Oprah's "The Butler" starring Forest Whittaker has claimed this weeks Box of Office crown. The film had an opening week of $25.8 million dollars domestically. The film which was loved by the critics led to a toss up of speculation as to how it would be received by the public. The movie surrounded by Oscar buzz is the return of Winfrey's strength to the media world. Winfrey who owns the "O" network is hoping this is the start of her studios claim to a piece of the film industry. Kick-Ass ties for 3rd place, and last weeks #1 movie Elyssium slides to a respectable #2 position this week.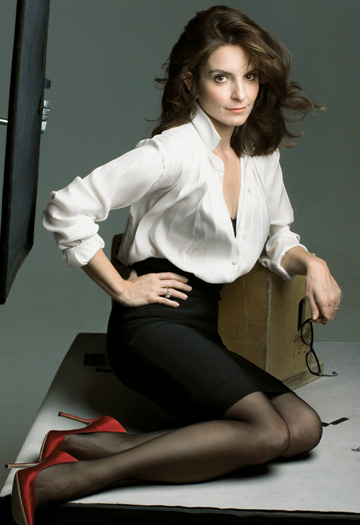 Tina Fey just can't leave the television world alone. Tina best known for her roles in SNL and 30 Rock is rumored to not have just sold one but two new series to two separate networks the same week. That's quite a feat is you ask us but let's hope Tina stays true to her comedic roots because we already have an abundance of shows that take themselves just a bit too seriously. She has teamed up with former 30 Rock showrunner Robert Carlock and producer Matt Hubbard for her two shows. One centers around an all Women's College that has start accepting male enrollment, the other centers around "females in the workplace'. No word on when the shows will start airing.