Magic City gets the axe, Poltergeist reboot?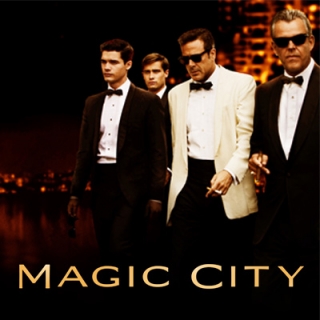 Seems like Magic City had its run cut short. Word came down that Magic City would not be returning for a third season despite its much ado internet adoration the show failed to grip audience and drug them to the story. Magic City had plenty of promise but it's cancellation is testament to flaws within the show. While Friday will be the shows season finale, expect fans of the Starz show to start the Netflix pick this up chant. Not a bad idea by any stretch but only if they recast and restructure those involved with the show.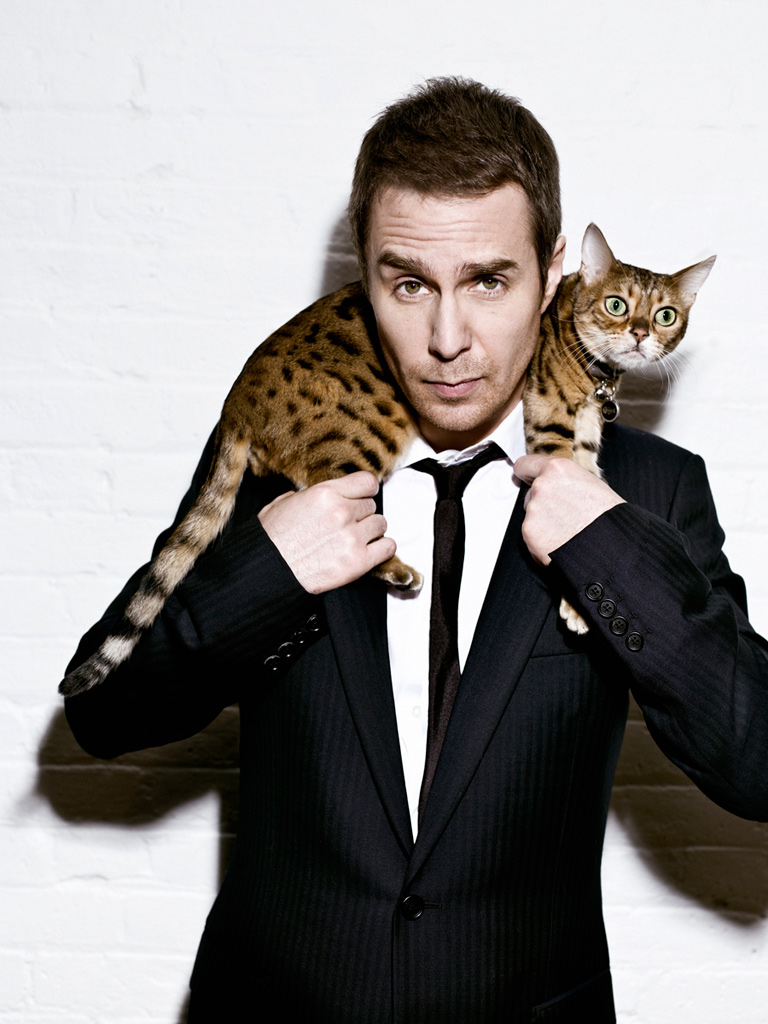 Poltergeist is getting a makeover, a pat on the back and reboot. Word is spreading of possible castings for the franchise reboot. Sam Rockwell is rumored to be the studios preference but it's move biz so who knows. Sam Raimi and Rob Tapert are on deck to produce the film.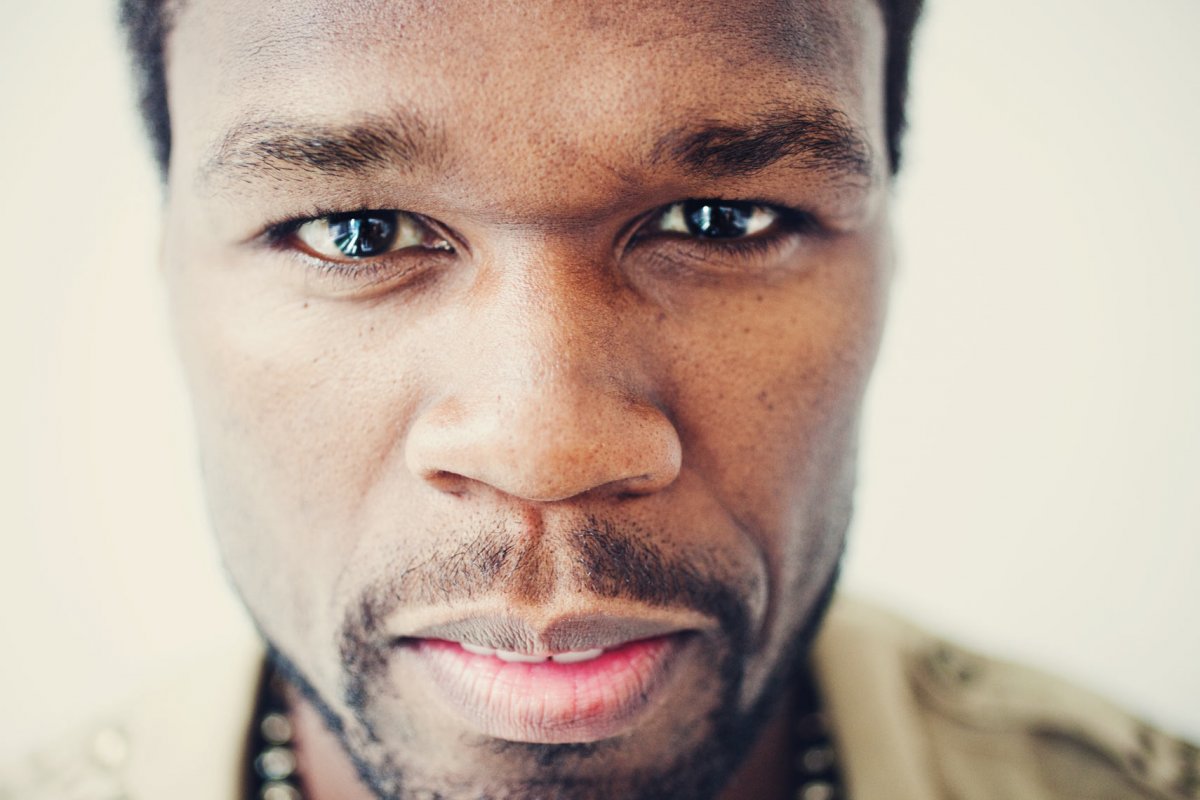 A few weeks ago rapper 50cent took to twitter to joke about how he wasn't in jail despite rumors of a domestic violence dispute. Well today the artist Curtis Jackson (37) pleaded not guilty quickly before the judge set a date and informed the entertainer that he is to stay away from the complainant. Jackson is rumored to also have a child with the woman pressing charges. She states that he trashed her place and she feared for her safety so she locked herself up in the bathroom. According to her 'He kicked his way through the door and even kicked me'. Police reports indicate evidence of damaged property (Chandeliers, TV's, Doors). Jackson has a 16 year old son from a previous relationship.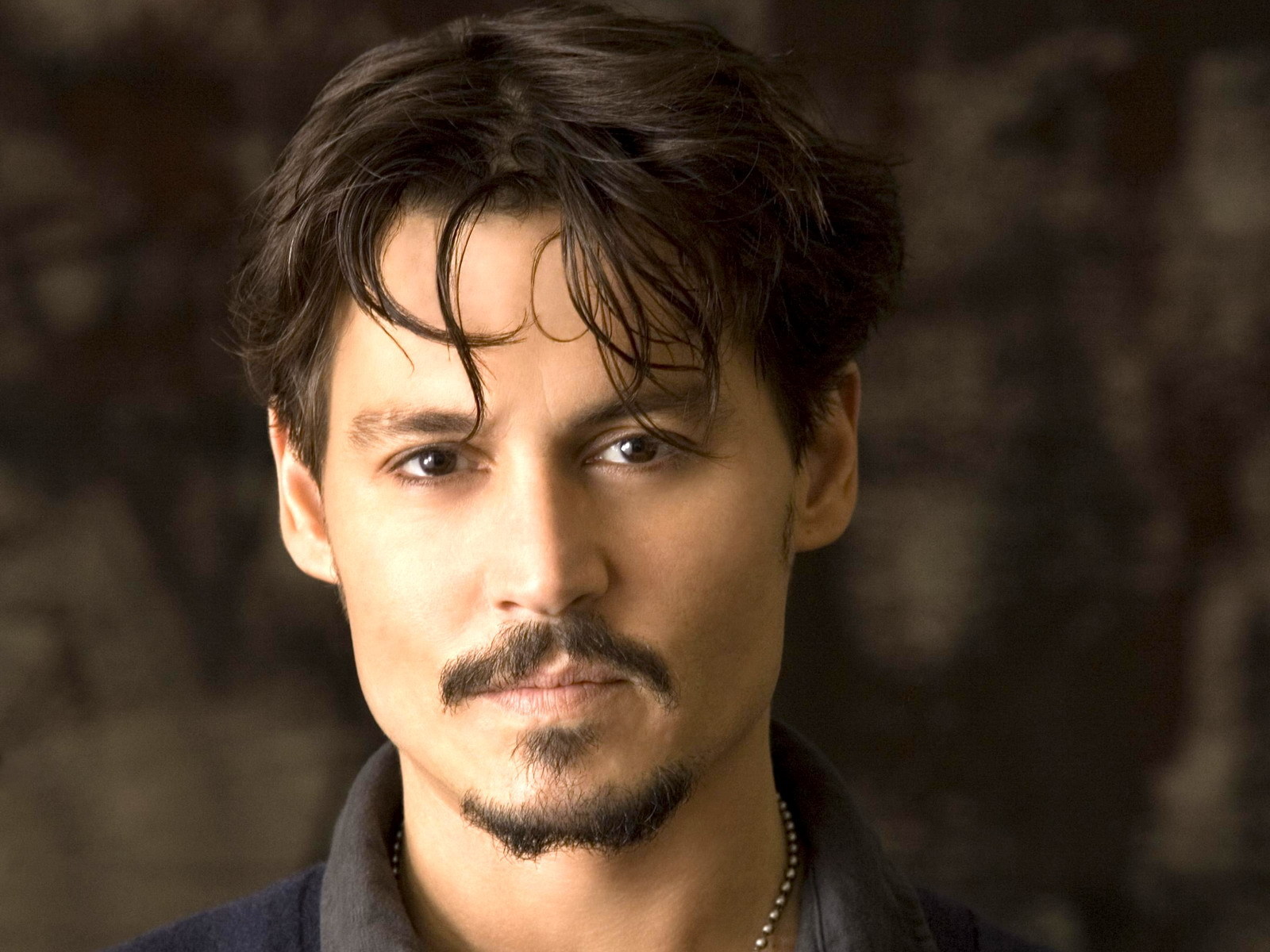 Could Johnny Depp be committing career suicide after recently accusing critics for The lone ranger's lack of success at the box office. The film which was heavily promoted failed to bring in the audiences and spelled the first major flop in recent history for the actor. Depp who had found a second life in acting by playing awkward characters may need to start sending out flower bouquets far and wide.