Top foods and snacks for television series marathons
These days it's truly fun to enjoy ones favorite shows in full season marathons. Some shows we will recommend along with our top 5 favorite foods and snacks for the homestretch. These foods are recommend for 6 to 12 hour stretches of episode after episode awesomeness.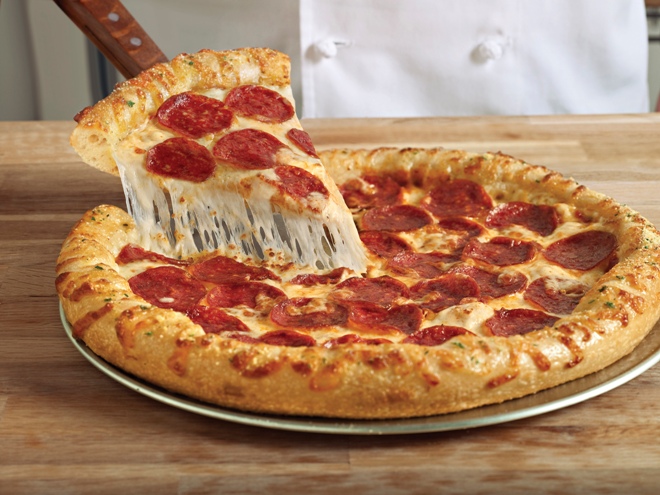 1. Local pizza shop $20 special:
Every local pizza shop has it's famous $20 special, the special usually consists of a large pizza, 2 liter soda and either buffalo wings or Mozarella sticks. You might get lucky and a free topping in the mix. This is a high carb set up that's sure to please the taste buds while giving you the energy to get through your series.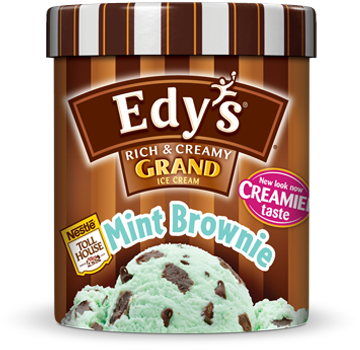 2. Edy's Ice Cream: Edy's is one of the tastiest and lowest caloried ice creams on the market. Compared to others you get an excellent treat rich with flavor and almost half the calories of any other brand. For a good experience try the Napolean. For something more complex try Mint Brownie or try Coffee for a jolt while you kick back during those deep episodes.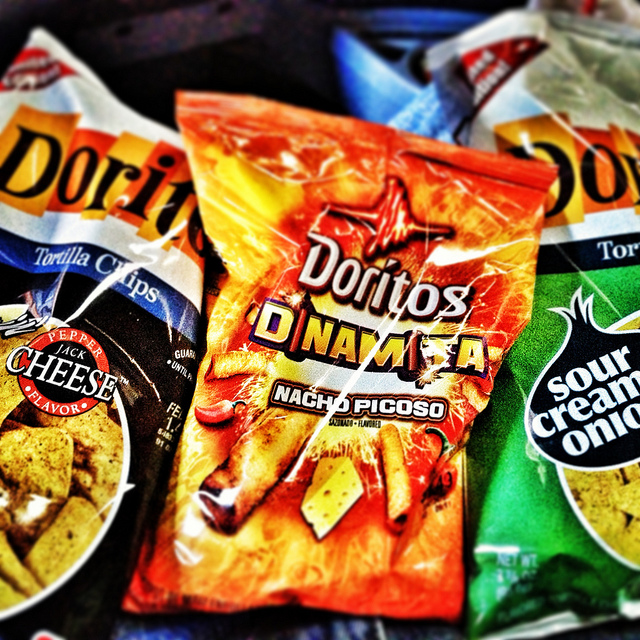 3. Doritos: Frito Lay's lineup of Doritos has expanded vastly over the past two years. From Chile Lemon to Nacho Picoso to totally jacked. Chomp away to your hearts content with this filler snack and enjoy the great variety.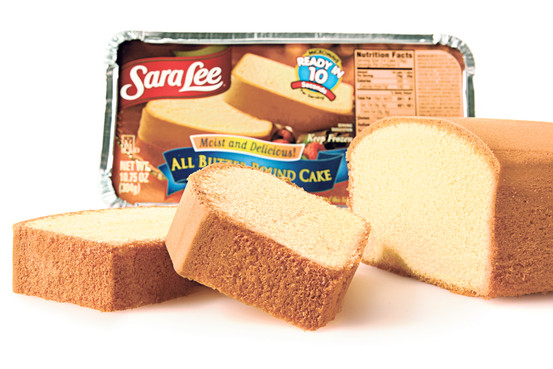 4. Sara Lee Pound Cake: The refrigerated version is amazing and moist once taken out of the freezer. This pound cake melts in your mouth, combine it with some Edy's and you are all set to go.
Top recommended tv series for marathon watching:
1. Lost: Lost has six solid seasons of mystery and adventure for your enjoyment. Join the passengers of Flight 815 on it's critically acclaimed and award winning television series that has set and broken television viewing records with it's excellent plot. Mathew Fox and Terry O'Quinn lead the cast with brilliant acting that executes the reality and feel perfectly.
2. Justified: Handsome actory Timothy Olyphant stars as Marshal Raylan Givens a gunslinging officer of the law who is sent back home and face things he tried to leave in the past. Raylan in his lady killer down home charm best takes on Kentucky's finest criminals all while managing to play by his own rules. The emmy awarded series is currently in it's 4th season.
3. The West Wing: Martin Sheen leads this emmy winning cast through the position of President of the United States of America. Seven amazing seasons of experiencing the full fledge fight for democracy. Watch the experience of becoming President and as the seasons unfold the hardships of the position. Sheen is surrounded by an array of amazing talent who each lend their own chemistry becoming unique characters you want to follow as they each face their own loves and hate with their powerful positions.