Scandal, Once Upon a time, Dancing with the stars get fall return dates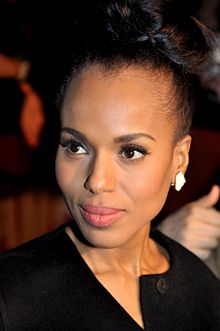 ABC is the final broadcast net to reveal its premiere plan for the 2014-2015 season, and, for the most part, the network is sticking to a traditional rollout strategy. The latest cycle of Dancing With the Stars is out of the gate first on Monday, Sept. 15.
New drama Forever will get a special sneak preview in Castle's Monday-10/9c timeslot on Sept. 22, before settling into its regular post-S.H.I.E.L.D. perch the following night.
Photos | Fall TV Preview: Your Guide to All of the New Shows
ABC's newly-christened Shondaland Thursday — featuring Grey's Anatomy, Scandal »
See full article at TVLine.com