September: Three great shows on Netflix/Amazon Prime you may been missing out on
So I like to watch a lot of Netflix and Amazon Prime, well all in all honesty.. Netflix/Amazon Prime all of the time. There are quite a few great shows on Netflix I often bring up with others only to find out they've never heard of it. Mostly because these shows may have been minor priorities to their networks when they first aired. So we are starting a monthly post featuring three or more items on Netflix and Amazon Prime that you might want to check out.
1. An Idiot Abroad (Netflix)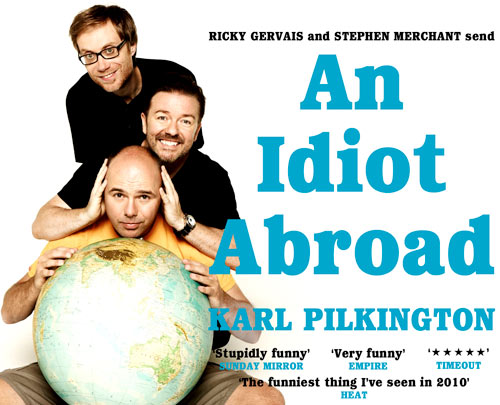 This show is absolutely a brilliant practical joke turned into great television. Follow along as Ricky Gervais and Stephen Merchant send "An idiot abroad". To give you a little background on this show we need to take a time machine back nearly a decade to when Ricky hosted a radio show alongside Stephen Merchant. During the course of their run they hired Karl Pilkington who turned out to be so peculiar that they eventually decided to place a mic in front of his face and share him with the world. The result was some of the best comedy to emerge out of England. Karl is so far off the grid in his thoughts at times that it is absolutely hilarious to sit there and listen to him and Stephen argue. The radio show was so successful they decided to release it in podcast format. That became so popular that Karl ended up with his own television show. An idiot abroad sends a Karl across the globe to some of the most remote and unnerving places he could possibly be placed in. The guy complains, he enjoys, he laughs, he gets mad, and it's not the least bit scripted. Watch the trailer below and judge for yourself.
An Idiot Abroad: Episode 1 Preview
2. Foyle's War (Netflix/Amazon Prime)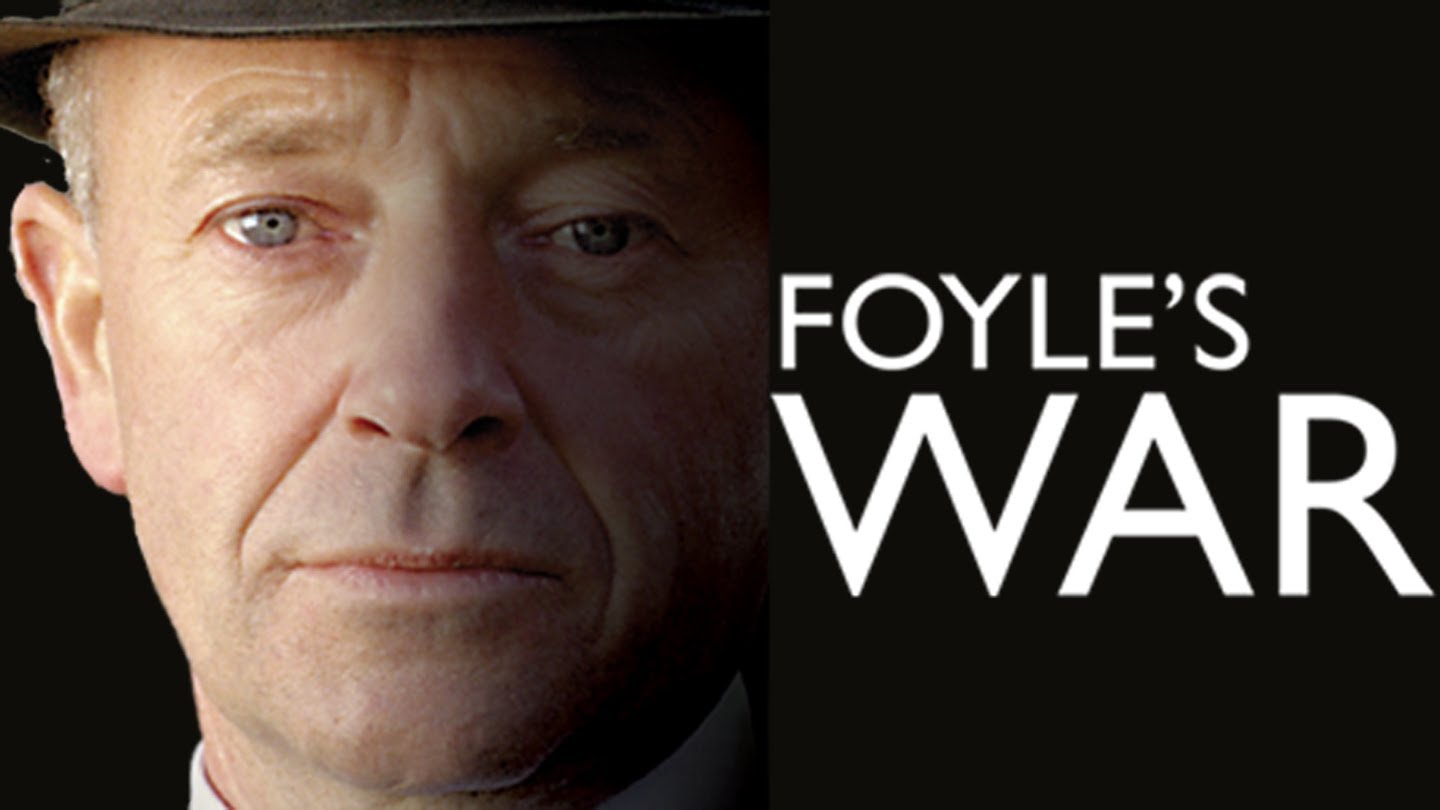 Foyle's War is a British detective drama television series set during and shortly after World War II. The show is part of the Masterpiece series when you can catch it on PBS, it's also available on both Amazon and Netflix. The series episodes are like mini movies themselves offering you a crime, investigation, and conclusion unlike most detective shows this one has an elegance of the era that does not bore you to death. The lead character Christopher Foyle is ever the wise gentleman who along with his driver and sidekick take you through a maze of crimes over the course of a war period in england. One of the most amazing things about this show is that you start falling in love with the characters, it is a very well balanced cast that works amazingly well in portraying the era and making the story more interesting itself. Check out the trailer below for a better idea of what to expect.