Xbox Games with Gold May 2014 (Speculation)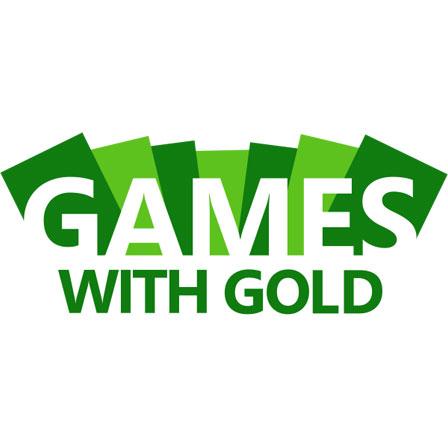 So every month there seems to be speculation as to what games with gold will offer xbox 360 users, while the same program has been discussed for Xbox One it'll be at least a year before we see it. Right now the games with gold for may 2014 seems to be along to the lines of a Tomb Raider and Skulls of the shogun. If this is actually the two offerings for the month of games with gold it would follow the now seemingly permanent big game first arcade game second patterns we've seen developing. For one, I have enjoyed some of the games offered in this perk system but let's be honest Sony is dismantling MS on the perk and discount section. This past week saw sales for Nba2k14 and Need for speed Rivals, two games which did well upon release but have since fallen off big time on the game sales chart.
Fans of xbox have taken to major nelson's website and twitter to complain about the lack of competitiveness that MS has shown to its loyal users. Particularly over Playstation offering a ton of games at a dollar a piece to which Microsoft only countered by discounting NBA2K14 by 17% for xbox one users. The discount is laughable and not even worth buying from, the fact remains that MS is still selling many of its games digitally at higher prices than they can be found online via other retailers. The fact also remains that tons of xbox games are delayed, it seems that the folks at xbox may be applying pressure on devs to get their games up to snuff in terms of resolution after all the backlash over the lack of titles at 1080p on a supposed next gen system. I reached out to Phil Spector the new head of Xbox but at the time of publishing this article have not received a reply. Since he claimed his focus is games and expanding the enjoyment of the new system one can't help but wonder when that will actually happen. Games like Assassins Creed Black Flag should've seen a sale by now, any game now 7 months old or older should've at least seen on sale just to drive up units sold. We hope to get an answer from the folks at MS but that's unlikely considering they seem to be focused solely on E3 instead of the fallout that is taking place amongst a huge portion of its user base. Personally I have taken to using Gamefly for xbox one games because I find the prices ridiculous, It's actually cheaper for me to buy games from Gamefly than Microsoft.