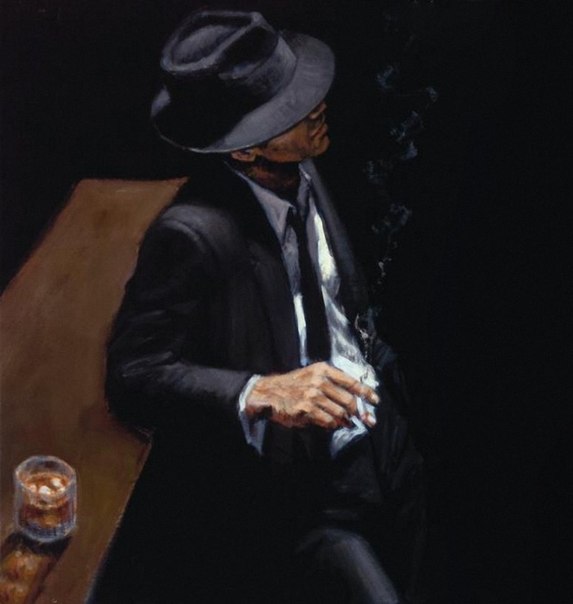 So Don Draper is back on Tv screens across America as of last night back to his ever self conflicted clash of emotions. Last nights episode of Mad Men was a farewell to the sixties and a waltz into the the seventies. As usual the colorful cast of Mad Men navigated its way through an episode full of drama and change. Don has gone from "The Man" to just plain old man, while Peggy who thought she'd rise like the phoenix without Don has come crashing down to the earth. I won't spoil too much for those who may have missed the shows premiere but let's say it's setting up the template for huge shocks and major changes.
My prediction for this season and the end of this show are as follows:
Roger: I think the playboy Roger's run will come to an end. He will realize the void he's tried to fill via drink and drugs is still vacant after much self exploration. Roger will try to become a father to his Son and a better father to his daughter. I think we see Roger finally hang up his bachelor hat and accept the fact he is no longer a young man.
Peggy: I think Peggy leaves the advertising world entirely. She's been taking the punches as they come but it will all come to a head. She will end up taking her talents into another field that will allow her to find time to actually have a normal life and a relationship. I think we see Peggy get married prior to the finale of this show.
Don: I don't think Don will fight to save this latest marriage, as i've never believed he and his toothy younger wife have ever been very compatible. I wouldn't be surprised to see Don back in Advertising but within another company, perhaps his own. There is a very good chance that Don and Betty find their way back to each other before the end of this season. An alternate theory for me is that Don finds a new woman one just as damaged as he and together they find peace within the other. I think Don's alcohol problems finally take their toll this season and we may see Don changing many aspects of his life including his lack of interest in his children's lives.
Betty: I see Betty getting divorced this season, either via discovery of her current political husband having an affair or simply by growing tired of being a trophy wife. Perhaps Betty finally goes through a full break down in order to build herself anew. I do think before the series ends we will finally see Betty seeing the light and not liking how it's reflect who she has played this entire show. Possibly ends up back in the world of Don.
Sign in and share your thoughts...tell us how you think this show will end...
Read more